Restaurant Belvedere
In the heart of Bassano,  Belvedere is the name that wraps the tradition and the history of fine dining in Bassano, a tradition that is perpetuated by the Bonotto Family and Staff, with Professionalism, Courtesy and Kindness ever. Our Proposals include the typical venetian cuisine, made of natural flavours and local fresh products upon the season, and a bit of creativity.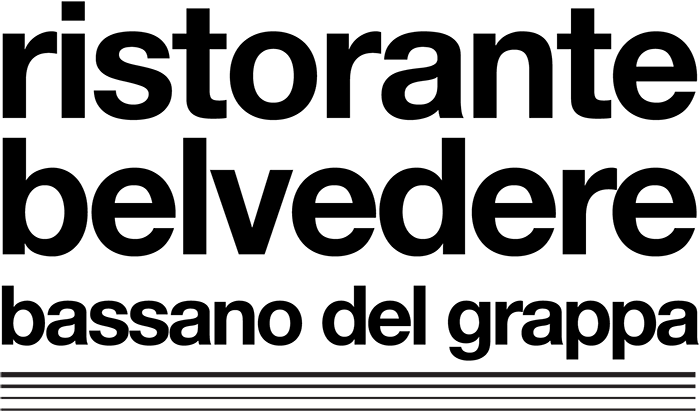 The Diamond Room is our main dining room, adequate to external clientele too -with separate entrance, 70 seats, à la carte service at lunch and dinner
Our other dining rooms:
Duse Room: up to 40 seats;
Salone '800: up to 100 seats;
Chanel Room: from 60 up to 260 seats;
Closed on: Sunday – Parking and garage, FREE
SPECIAL DISCOUNT 10% FOR ALL HOTEL'S GUESTS – ask the coupon at your check-in!